The History of Chambers Bay
As the 2015 US Open approaches, let's look back and see where the golf course got its start.
Before becoming a golf course, the location had been occupied by as many as 600 members of the Steilacoom tribe. In 1792, the first Europeans arrived in what is now Puget Sound, and trading posts that sprung up around the area led to a marked increase in the non-Indian population. Among these new settlers was Thomas Chambers, for whom Chambers Creek, Chambers Elementary, and Chambers Bay are named today. Chambers built mills around the bay, which led to an abundance of industry for the next 150 years.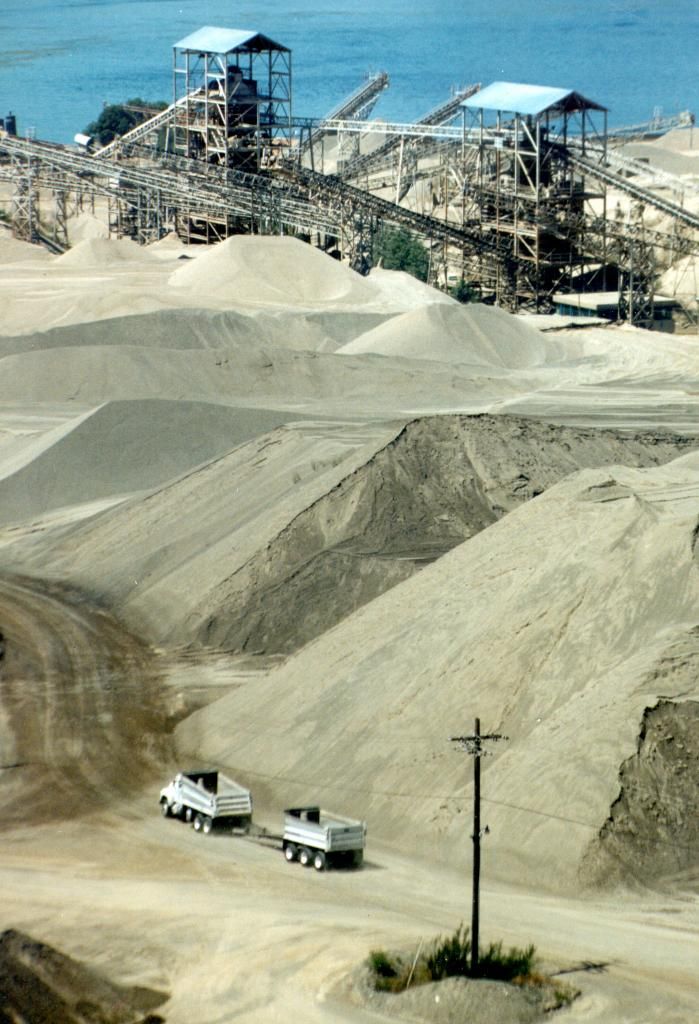 The site had been used as a gravel mine dating back to the 1890s, most recently by Lone Star Northwest up until 2003.By the 1990s, the mine was the top producing sand and gravel mine in the US, and construction projects all over the country used the pure, top-quality "Steilacoom grade" gravel.
By 2003, Pierce County had adopted a plan to reclaim industrial sites such as the Lone Star mine and turn them into more public-friendly parks. Noted golf course designer Robert Trent Jones Jr. designed a British-links style golf course to occupy the site of the former mine. After 4 years of construction, in 2007, the former mine site was officially dedicated as Chambers Bay.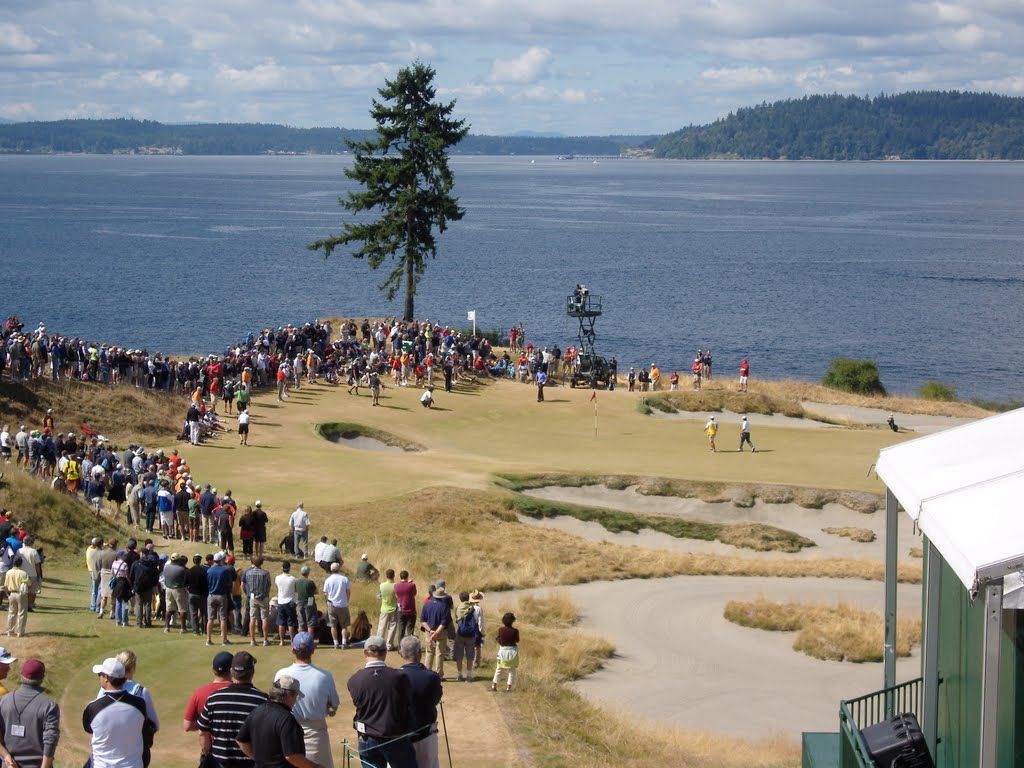 The course has been most prominently featured in golf in 2010, when it was the home of the US Amateur Championships. In 2015, the golf course will be the location of the US Open.
For more information about Chambers Bay, visit chambersbaygolf.com.